Systems EngineeringSpace and Ground Segment Engineering
Systems and Operations EngineeringGround Stations Engineering and Operations
Operations EngineeringSpacecraft and Ground Segments Operations
Information and Communication TechnologyNetworks - Virtualisation - Data Centres
Services
We provide consultancy services in system engineering, operations and ICT fields.
System and Ground Segment Engineering
System engineering support to a number of large satellites programmes focusing on requirements engineering, system modelling and design.
Engineering & Routine Operations
Operations preparations and testing of Satellites and Ground Segments including simulations and rehearsals. Routine operations.
Integration, Verification and Validation
Support staged development, sub-systems and systems integration, verification and validation required on large programmes.
ICT Specialists
Networking, Virtualization, Storage systems implementing business high performances infrastructure
Makes Solutions Meet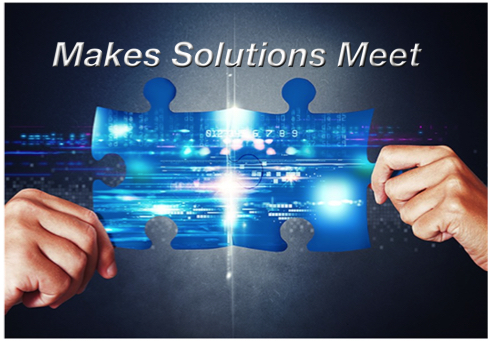 Highly Qualified Consultancy Support
PROSOLVE is an international consultancy company providing resources and knowledge in core skills to organisations in Space, Defence and Telecommunication industries. PROSOLVE was formed in 2012 and is a privately owned independent company based in Germany. We offer highly qualified consultancy support on any project phase, focusing on systems engineering, development, IT deployment and operations.
Prosolve UG Consulting
Darmstadt, Germany
recruitment@prosolve-ug.de